Applied Statistics and Data Science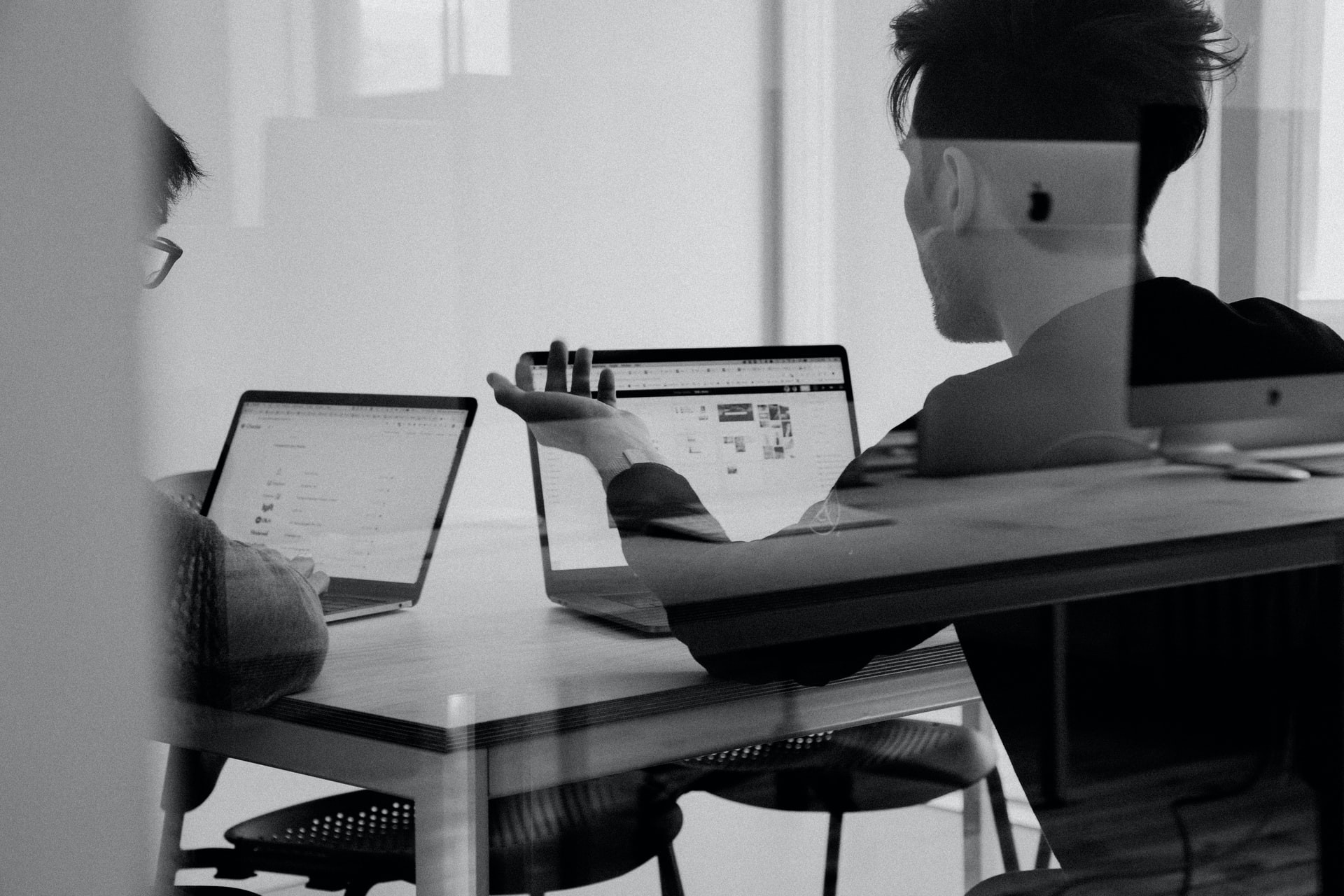 Starting from 2018, Yerevan State University Faculty of Mathematics and Mechanics are offering a Joint Master's Degree Program – Applied Statistics and Data Science. The program is being implemented in cooperation with Innovative Solutions and Technologies Center (ISTC).
This is a great chance for all those who consider pursuing a master's degree by exploring statistical methodology to solve real-world problems in education, engineering, agriculture, forestry, life sciences, and beyond and developing a deep and broad-based understanding of this research area. This new Master's Degree Program will engage in intensive team challenges and give practical, hands-on experience working directly with industry experts.
Applied Statistics and Data Science Master's Program will not merely complement previous academic study, it will teach skills to existing professionals who wish to capitalize on the data revolution happening in the world today. This Master's Program is suitable for learners from a broad range of backgrounds including those from the STEM-related fields
The classes will be held both in Yerevan State University and in Innovative Solutions and Technologies Center (ISTC) using the given facility and resources. The curricula of the Master's Program will include Machine Learning, Time series analysis, Python, Deep Learning, Optimization, Advanced Statistical Modeling, Applied Statistics with R,  Statistical Analysis of Financial Data etc.
Prerequisites: the Master's Program is open for students from all the universities; the bachelor's degree is obligatory
Application Deadline: First Round: June 05 – July 06, 2020; Only YSU graduates can apply during the first round, and only for the tuition-free places
Second Round: July 13 – Aug 24, 2020
All interested candidates should submit their applications online: https://admission.ysu.am/home, see YouTube video instructions on how to apply.
Admission examination dates will be announced soon.