ACC #5 vol. 2 Women and Girlz (15+)
Ուրախ ենք տեղեկացնել, որ արդեն երկրորդ անգամ մեկնարկում է Աքսելերատոր #5 ծրագիրը։ Աքսելերատոր #5-ն իրականացվում է ՄԱԿ-ի Զարգացման ծրագրի հայաստանյան գրասենյակի ImpactAIM աքսելերատորի, Նորարարական լուծումների և տեխնոլոգիաների կենտրոնի (ԻԼՏԿ հիմնադրամ), Ձեռնարկությունների ինկուբատոր հիմնադրամի (EIF), Հայ-հնդկական ՏՀՏ գերազանցության կենտրոնի (AITC), Հայաստանի ԿԶՆ նորարարության ազգային լաբորատորիայի և ՅՈՒՆԻՍԵՖ-ի հայաստանյան գրասենյակի հետ համատեղ:
ACC#5 for Women and Girlz (15+) is designed for vulnerable women and girls following the purpose to teach them tech and business skills through weekly workshops/training and lead them through mentorship sessions with field experts, as well as targeted events and meetups. The program will take place only in Yerevan (ISTC Foundation) and the call will be open for participants from all the regions of Armenia. ACC#5 for Women and Girlz (15+) consists of 2 tracks. Each track involves up to 15 participants. After submitting the applications, participants will be invited to the interview, selected and categorized based on their preferred track.
The program will run for 20 weeks in Yerevan. The classes will take place 2-3- times per week at Innovative Solutions and Technologies Center Foundation (ISTC). All interested candidates are invited to submit the applications form by March 3, 2020.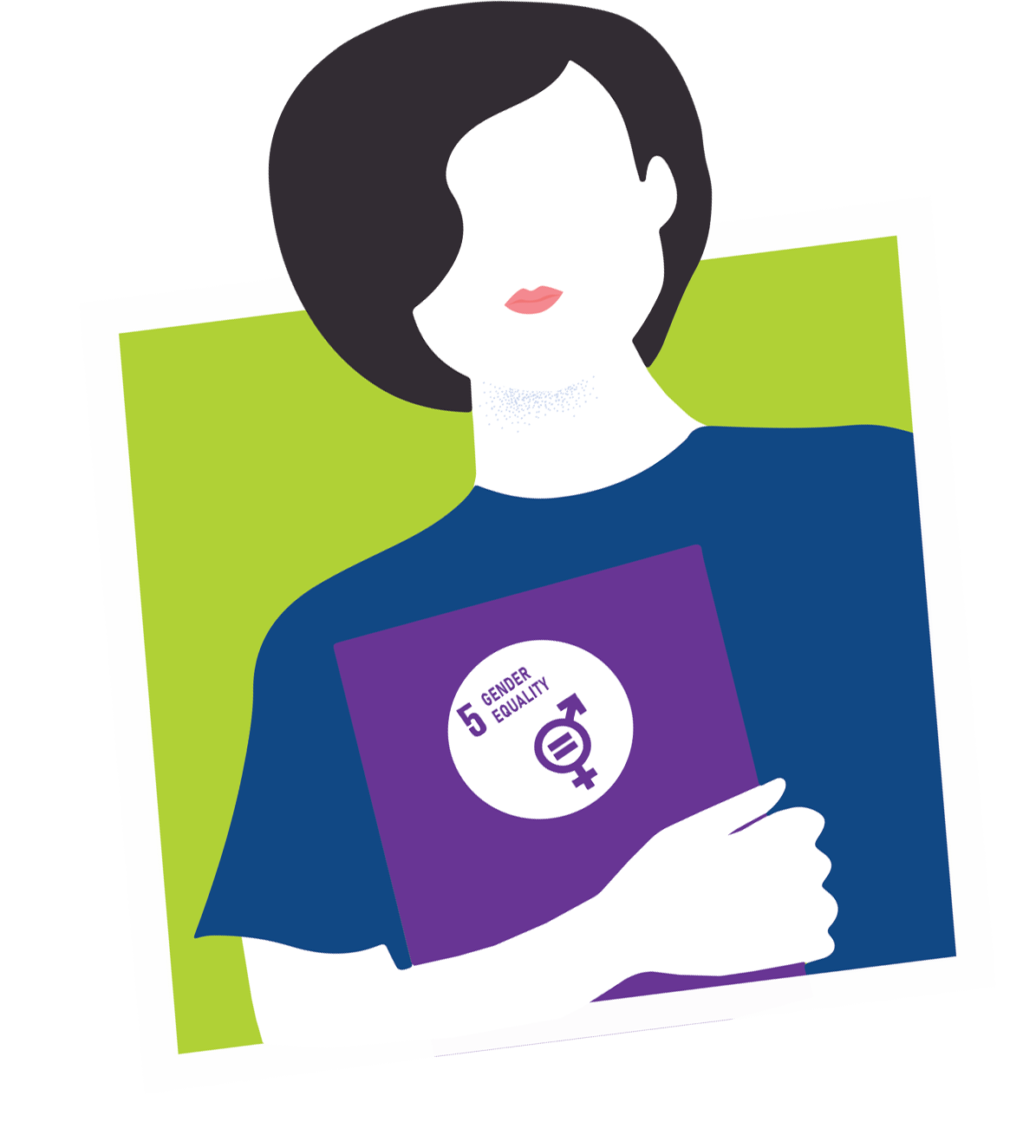 Selected participants will be required to choose one of the following tracks: 

The Technological Track is tailored to the needs of beginner level, thus no preliminary knowledge will be required. Everything that is needed to successfully master this track, is the basic computer knowledge. Through hands-on projects, it will be easier for participants to understand coding logic. They will be using popular coding languages and frameworks such as HTML/CSS, JavaScript, etc., meanwhile learning to think like a programmer by exploring the building of webpages, softwares from the ground up.

The Business Track is designed for enthusiasts eager to acquire general knowledge about business management. Moreover, instead of learning how to code, participants will develop and investigate deeply in their digital skills. It will deliver necessary tools for using special tools in order to run a successful business, simultaneously helping to gain skills related to marketing, project management and design.
After completing the main part of the program the participants will take part in a Hackathon. 
They will work on their own startup ideas or join already designed teams and after 5 hours of hacking will present a final project, which will be a combined presentation of their skills and teamwork. Successful startups will automatically become part of the Entrepreneur module. 
Starting from the week 11, the participants will attend the 2nd main stage of the Accelerator #5. The following will consist of 10 weeks of workshops and meetings with the top specialists from the field, which will help them to gain entrepreneurial skills for the sake of boosting their ideas. 
Sessions comprise of discussions with the top field experts who will help to obtain more accurate understanding of the topics covered and share their experiences.
As part of the second phase of the session participants will be given the opportunity to direct their questions to the experts.
After each session and workshop, participants are required to complete home assignments until the next session. Each assignment is going to be based on the topic of a particular week's session.
Office Hours provide participants with the meeting slots of having a 1o1 with the organizing team and trainers for 20 to 30 minutes, to discuss problems they are facing with their training process and address any issues with their advancement.