4 YEARS OF ECOSYSTEM DEVELOPMENT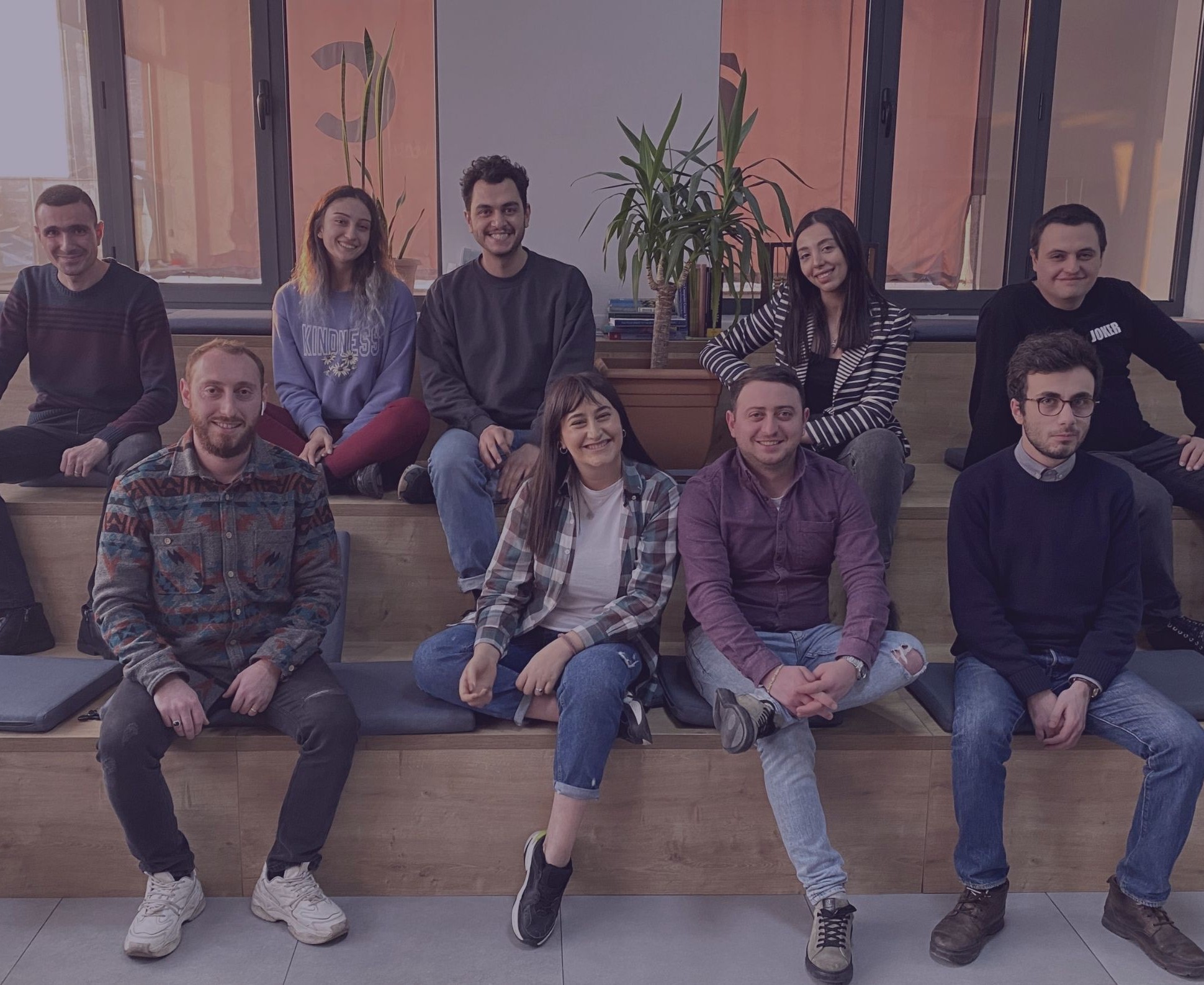 ISTC Foundation is one of the leading innovation centers in Armenia, founded by joint initiative of IBM, USAID,
Armenian Government and Enterprise Incubator Foundation since 2015. The Legal entity was registered in 2018.
 Our mission is to empower talented people to perform to the utmost of their abilities and become valuable members of the Armenian tech community.
Leveraging resources provided by IBM, USAID, EIF, and other partners, we've created a unique platform gathering students, professors, researchers, and startup enthusiasts for building innovative solutions to the global challenges.
ISTC is devoted to contributing to position Armenia as one of the leading tech hubs of the world.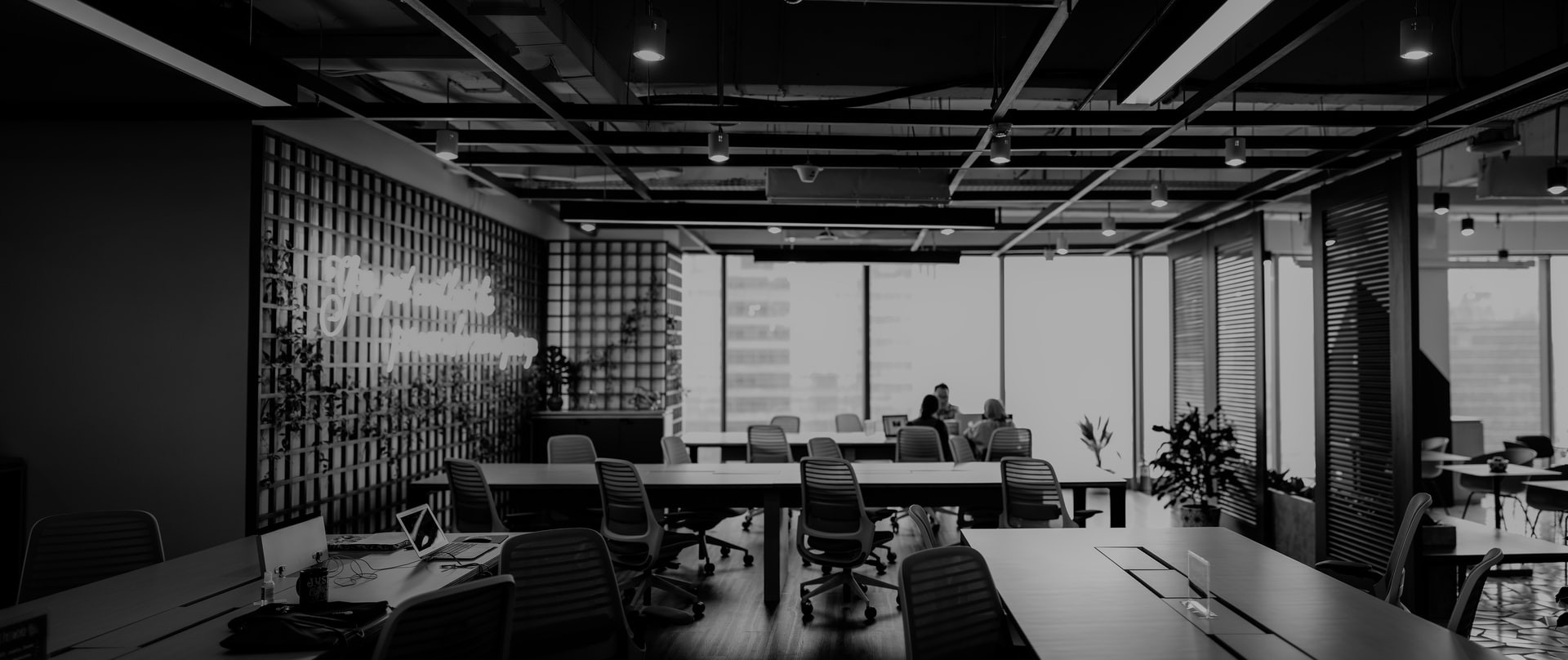 Enhance local research potential by leveraging microfinancing mechanisms and networks of the US research institutions.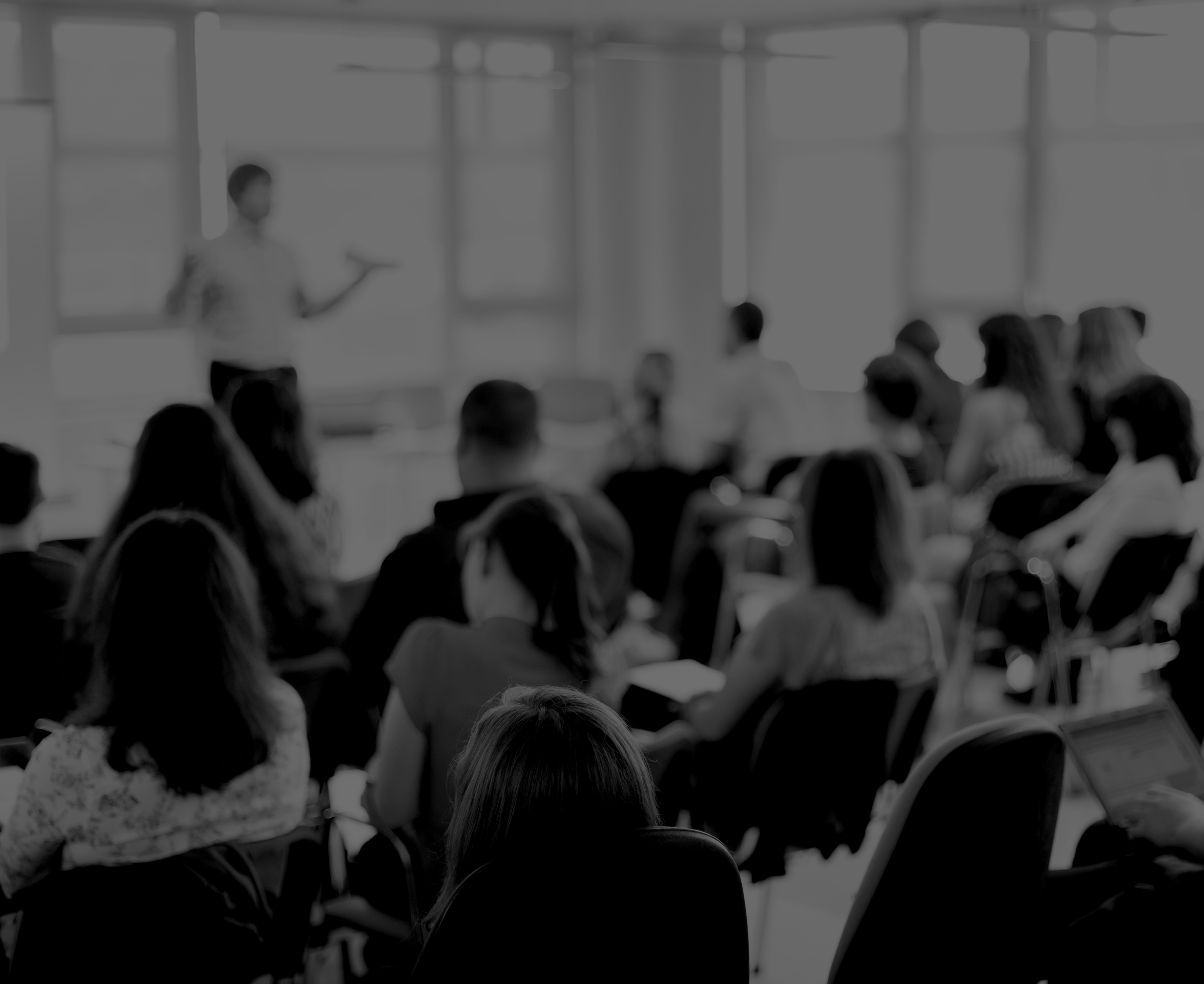 Develop and strengthen the educational capabilities of Armenian higher educational institutions through joint master programs, training programs, and ToTs.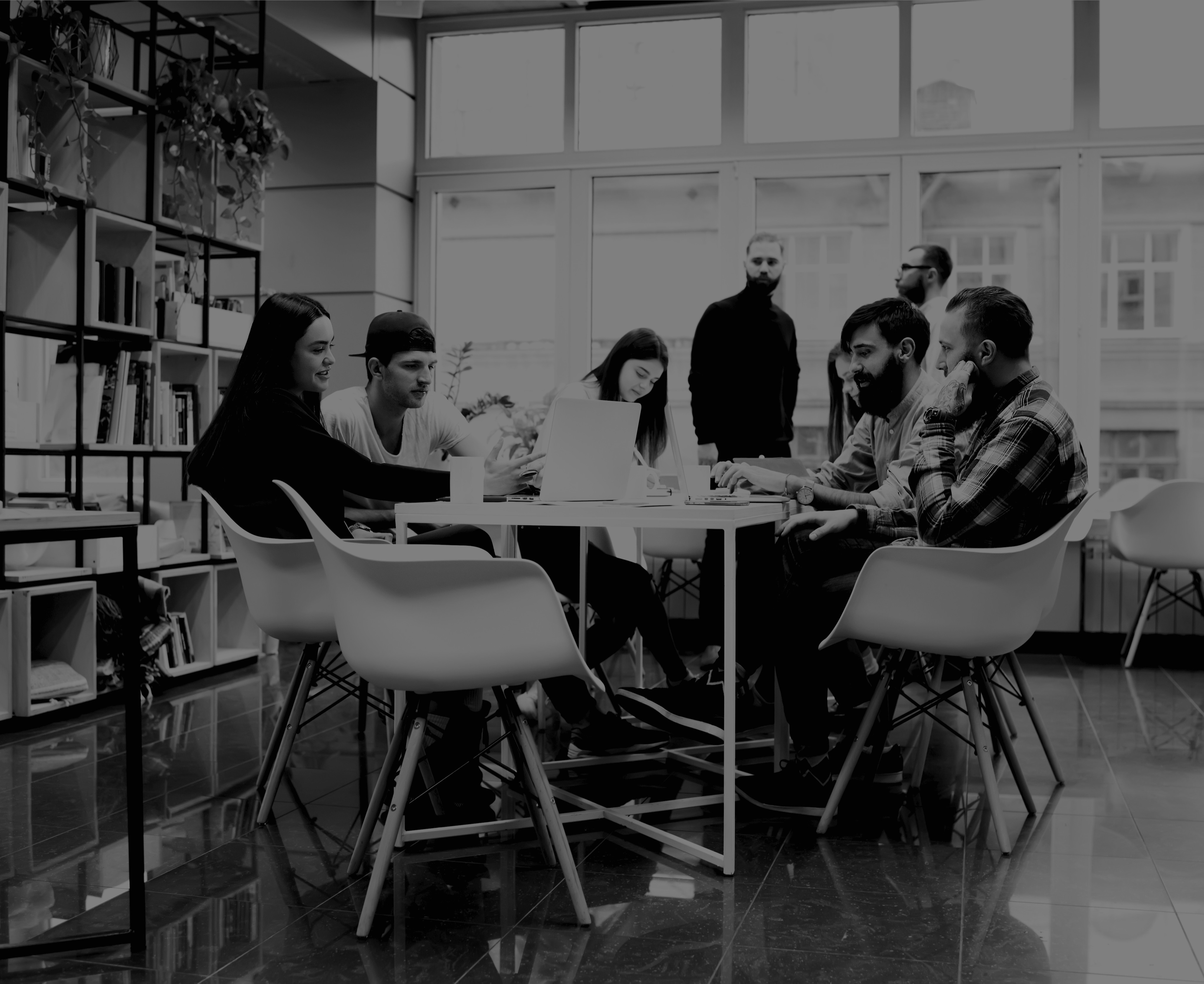 Support technical and managerial workforce to form viable startups by providing incubation/acceleration programs, infrastructure, access to financing, and promotion in global markets.