Data Science for Business Master's Degree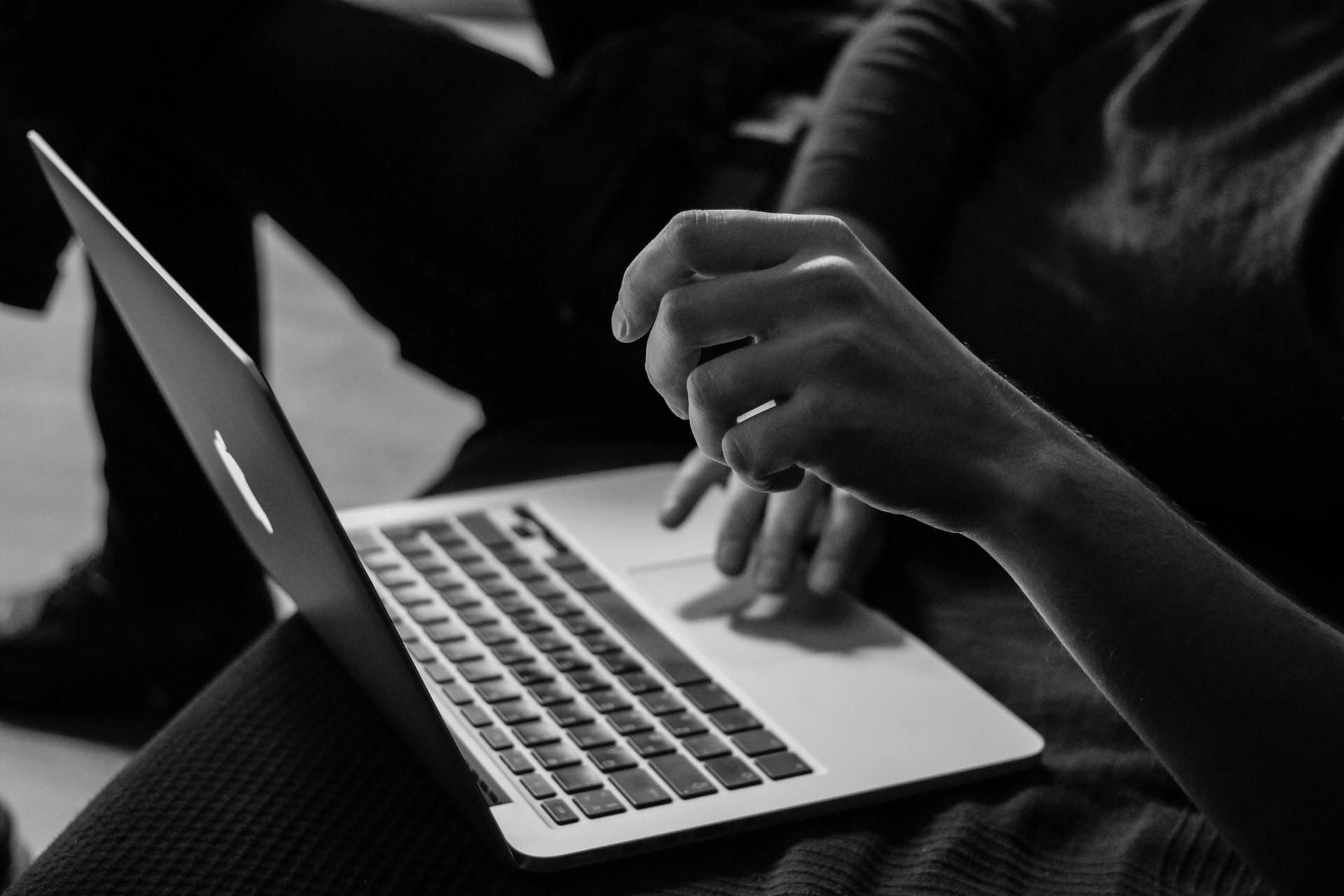 Yerevan State University (YSU) and Enterprise Incubator Foundation (EIF) with the support of Philip Morris International (PMI) have launched the Data Science for Business Master's Degree program in 2017.
The program allows students to be part of the data revolution happening in the world connecting theoretical knowledge in data science with the requirements of the business. The duration of the program is 2 years.
The Master in Data Science for Business is an innovative gateway degree that is designed to train a new generation of data-driven and innovation-oriented professionals able to work with large-scale data in the new Big Data ecosystem as data scientists in the key areas of business intelligence, customer analytics, data modeling, and managing. This unique master degree program engages in intensive team challenges, giving practical, hands-on experience working directly with industry experts. The curricula of the program have a 50% programming backup, and the classes will be held both in Yerevan State University and in Innovative Solutions and Technologies Center (ISTC) using the given facility and resources.
The admission will be based on prior selection and further examination.
Prerequisites:

the Master's Program is open for students from all the universities; the bachelor's degree is obligatory.
Application deadline: July 13 — August 24, 2020
Admission examinations will be held on August 26-28, 2020.
OFFICIAL FACEBOOK PAGE
For assistance please call +374 96 804460