We're thrilled to announce that the call for 2nd batch of ACC #5 Kidz is now open! What's more exciting is that this time it's designed for 8-15 years old girls and boys. So hurry up to register your kid to be part of this outstanding program! Accelerator #5 (ACC #5) vol.2 is implemented by UNDP Armenia's ImpactAIM Accelerator in cooperation with Innovative Solutions and Technologies Center (ISTC Foundation), Enterprise Incubator Foundation (EIF), Armenian-Indian Center for Excellence in ICT (AITC), Armenia National SDG Innovation Lab and UNICEF Armenia.
is a 20 week program designed to help young girls and boys (aged 8-15) to take the first leap into programming. In the framework of ACC #5, kids will have a chance to acquire coding, presentation and pitching skills, take a web development and scratch track, participate in hackathon and gain network. The program will take place in 2 locations - Yerevan (Armenian-Indian Center for Excellence in ICT) and Sisian (Sisian Adult Education Center).
The program is envisaged in the · 2 cities of Armenia – Yerevan and Sisian · 2 groups in each of them (Scratch and Web trainings) · Each group will have 15 participants (overall 60 kids) · 2 age groups in each city – 8-11 and 12-15-year-old kids Each group will be organized and run by ISTC and AITC ambassadors precisely selected by the project team, ideally from local communities.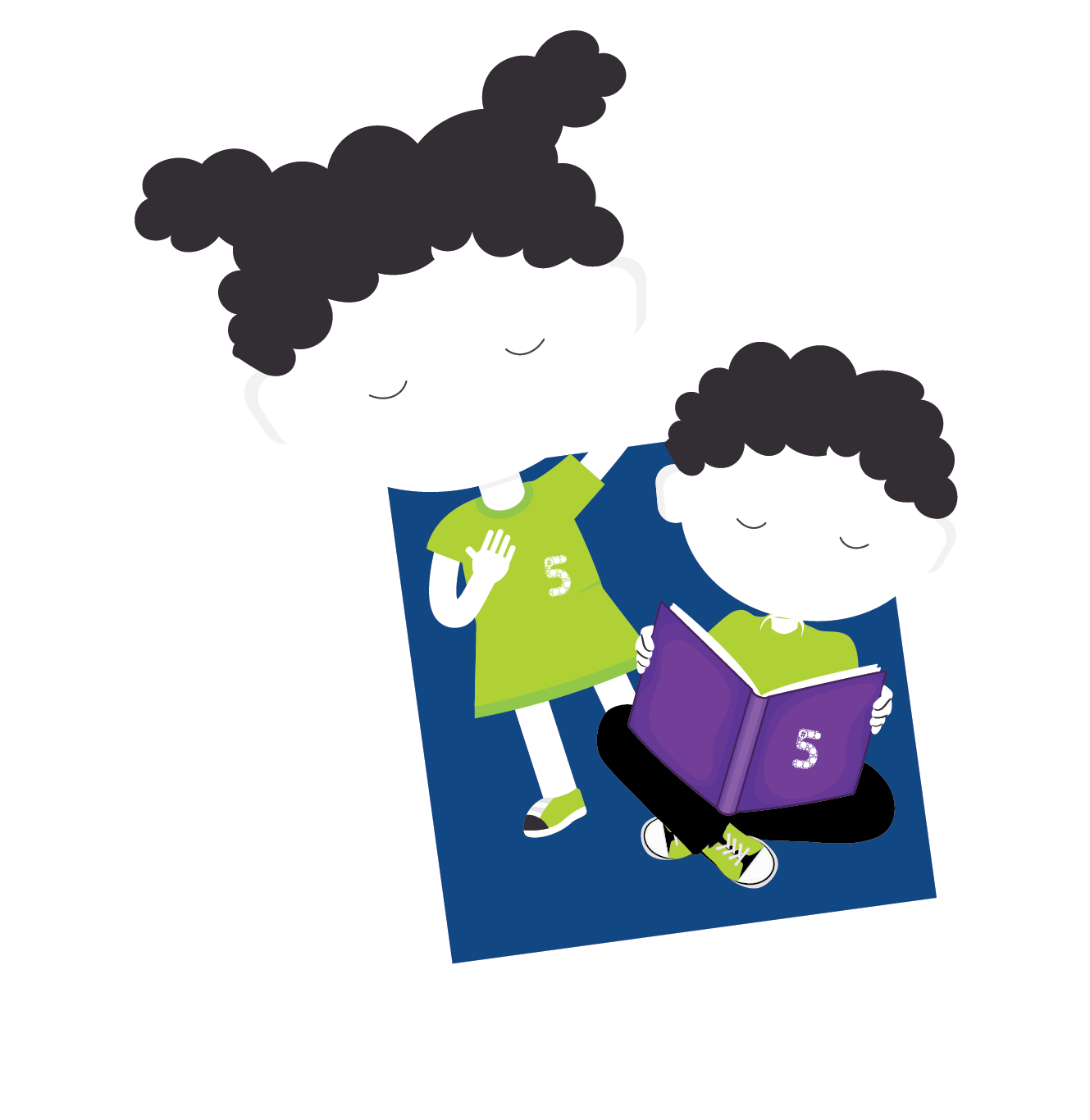 CODING AND PROJECT-BASED LEARNING
After registering for the program, participants will be categorized into the following groups based on their age, location and skills.
The Scratch track is exclusive for beginners and will make it possible for kids to learn the basics of programming and game development with the help of visual tools. Kids will become keen on building interactive stories, animations and games. The program won't just educate participants the fundamentals of coding logic but also help them to develop problem-solving and presentation skills.
WEB DEVELOPMENT TRACK (11-15)
The Web Development Track is designed for kids who are passionate about going deep into coding and writing their own code for the web. Participants will discover the basics of web programming via HTML & CSS languages to be in a position to create their own digital content.
PRESENTATION AND PITCHING SKILLS
It is extremely valuable for students to share presentation skills they've obtained during the previous 3 months. Besides, it is a chance to challenge and expand on their understanding of the topic by having others ask questions to improve the status quo of their project.
After the completion of the learning track, young kids will have the opportunity to participate in a Hackathon where they will be given a chance to compete with other kids along with their final projects and skills developed within the program.
Register yourself now, as the deadline for applications is March 3, 2020.
Transportation costs will be partially covered by the program.
The program is fully free of charge and priority will be given to the members of the socially vulnerable group.
Kids from the regions of Armenia are strongly encouraged to apply.